8 Important Reasons to Attend the 2020 Survalent Global User Conference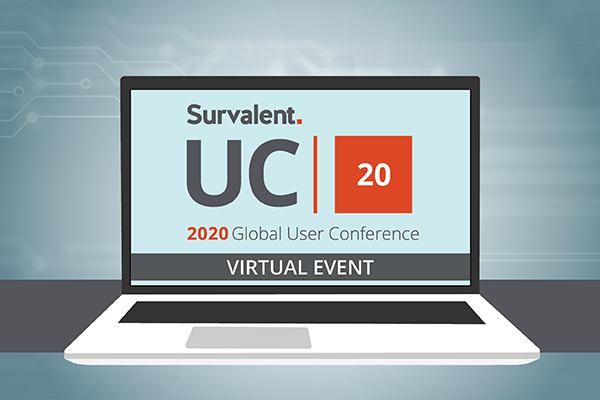 On the fence about attending this year's user conference? We've put together the top 8 reasons you should register today … this is an event not to be missed!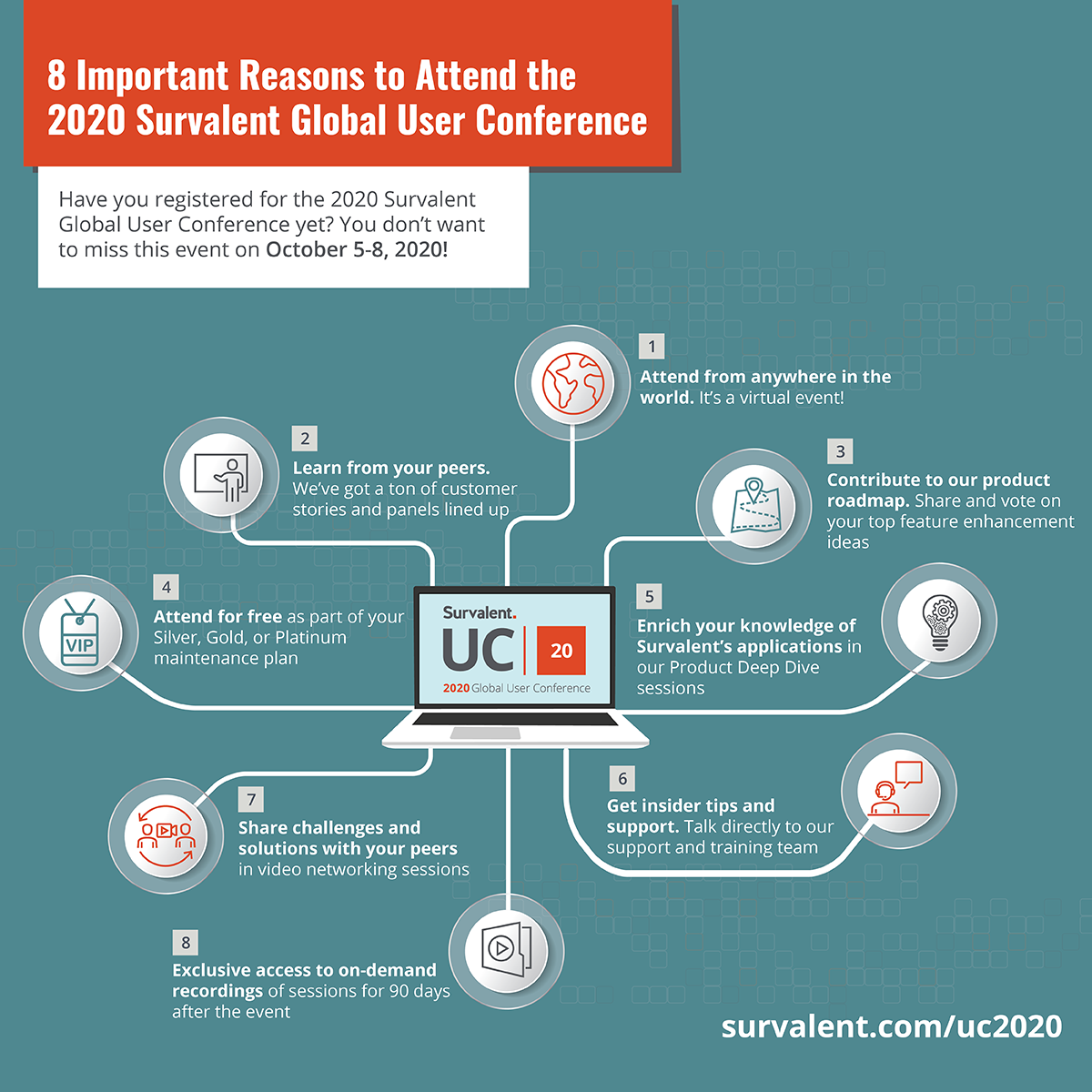 Reason # 1: You can attend from anywhere in the world.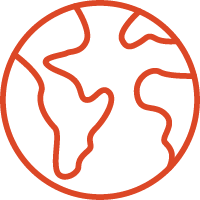 This year's virtual event format offers the unique opportunity to attend the conference from your home, your office … no travel required. If you normally attend, it's easier than ever before. And if you don't normally attend due to travel, this is your chance to see what you've been missing.
Reason # 2: Learn from your peers.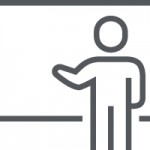 Every year, customers share their experiences with Survalent software and this year is no exception. We've lined up a diverse and informative agenda of customer stories and panels to help you hear how other utilities use our software, what's on their roadmap, and lessons they've learned that can help you on your ADMS journey.
Reason # 3: You can contribute to our product roadmap.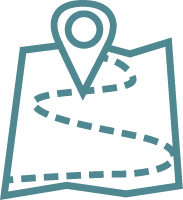 An exclusive benefit of our user conference is the ability to share the feature enhancement requests you think would be beneficial for your utility and the user community. Missed the September 6th cut off date to input your ideas? It's not too late to contribute. Register by September 23rd to vote on the enhancements your utility is most interested in.
Reason # 4: You may be able to attend for free.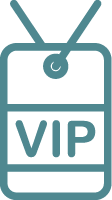 If your utility is enrolled in a Silver, Gold, or Platinum maintenance plan, you may have unused free passes to the conference. Check the Entitlements section in the My Survalent Support portal to see how many passes are available to use.
Reason # 5: Enrich your knowledge of Survalent's applications.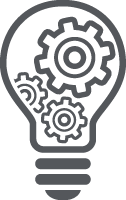 Hear industry trends and key product updates from our Chief Technology Officer and Product team. We've also got a full line-up of Product Deep Dive sessions designed to give you a detailed understanding of a whole range of popular Survalent applications.
Reason # 6: Get insider tips and support.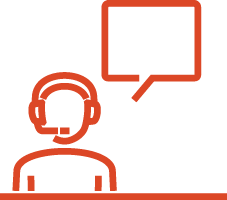 Have a question about our solutions? Speak directly with our Support, Training, and Sales team members by video or text chat.
Reason # 7: Share challenges and solutions with your peers.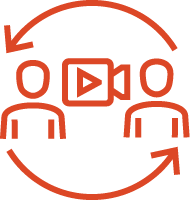 Just like our in-person events, our online platform offers plenty of opportunity to network with other utilities. Share your challenges, suggestions, and expertise with other customers in video and text chat sessions.
Reason # 8: Exclusive access to on-demand recordings.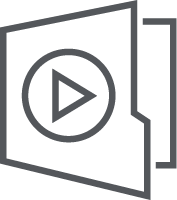 Can't attend all 4 days of the user conference or wish you could watch a session again? It's no problem! As a registrant, you'll have access to session recordings for 90 days after the event.
Register today for the 2020 Survalent Global User Conference, an online event from October 5-8, 2020.