"Change is inevitable. Except from a vending machine."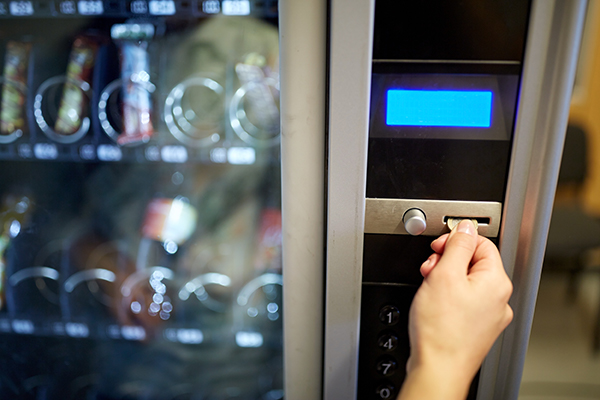 "Change is inevitable. Except from a vending machine."
Robert C. Gallagher, Author of The Express: The Ernie Davis Story
To this day, this remains one of my favourite quotes on the inevitability of change. Speaking of change, I'm sure you've noticed the many changes that have taken place at Survalent over the last year: a new brand identity, some new faces on the team, and several new product advancements. One of the changes that I'm particularly excited to share with you is the launch of this blog.
We created the blog as a way to connect and share timely and relevant information with our customers, partners, and other key stakeholders. We'll share updates about the work that we're doing to advance the SurvalentONE ADMS platform, keep you apprised of important changes in the industry and how these might impact you, and share the many customer success stories that exist within our growing user community. You'll also hear from our technical support and implementation teams who will provide tips and tricks, as well as best practices.
One of the great advantages that Survalent customers enjoy is a highly engaged and collaborative user community. We're both delighted and grateful that members of the Survalent User Group Executive (UGE) have agreed to provide a guest post every month to share their knowledge and experiences in using the software.
We'd love to have you engage with us on the blog by commenting and providing feedback on the topics you'd like to hear more about.
And if you're not already doing so, be sure to follow us on LinkedIn and Twitter.
Stop by tomorrow when we'll share the first in a series of insights on how the newest features of our ADMS software can help improve operational efficiencies, customer satisfaction, network reliability and worker safety.