Meet Some of Our New Products for 2019
Empower your field crew, enhance security, and conduct deeper analysis with Survalent's new 2019 applications.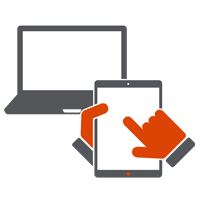 Mobile Crew
This SurvalentONE OMS application provides field crews with greater network visibility and opens up two-way communication, allowing them to provide updates directly from their tablet or laptop. With Mobile Crew, your field crew can receive job notifications, view work orders, display the network model and outage map in real-time, report their progress, and close job tickets.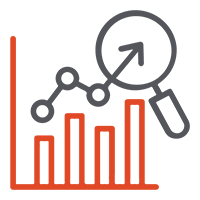 Advanced Historian
Improve your situational awareness through data analysis, correlation, and visualization using this high-speed historian. With Advanced Historian, you can run queries, perform calculations and aggregations, visualize the results, and share data with other applications to better understand your network behavior, manage distributed energy resources, make more informed decisions, and improve reliability.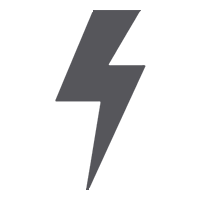 Lightning Strike Interface
Provides greater situational awareness to operators and dispatchers by displaying the location of lightning strikes in SmartVU. Our new lightning strike interface can help you narrow down the cause of an outage, show all lightning strikes within a specified time period, colour-code them based on their age, and display historical strike locations.

Secure ICCP
Allows the exchange of real-time information over a wide area network between electric system entities. Secure ICCP encrypts the data being sent, protecting it from 3rd party interception, alteration or violation.
Can't wait for the official release?
Complete the form below and a sales representative will provide you with more information.