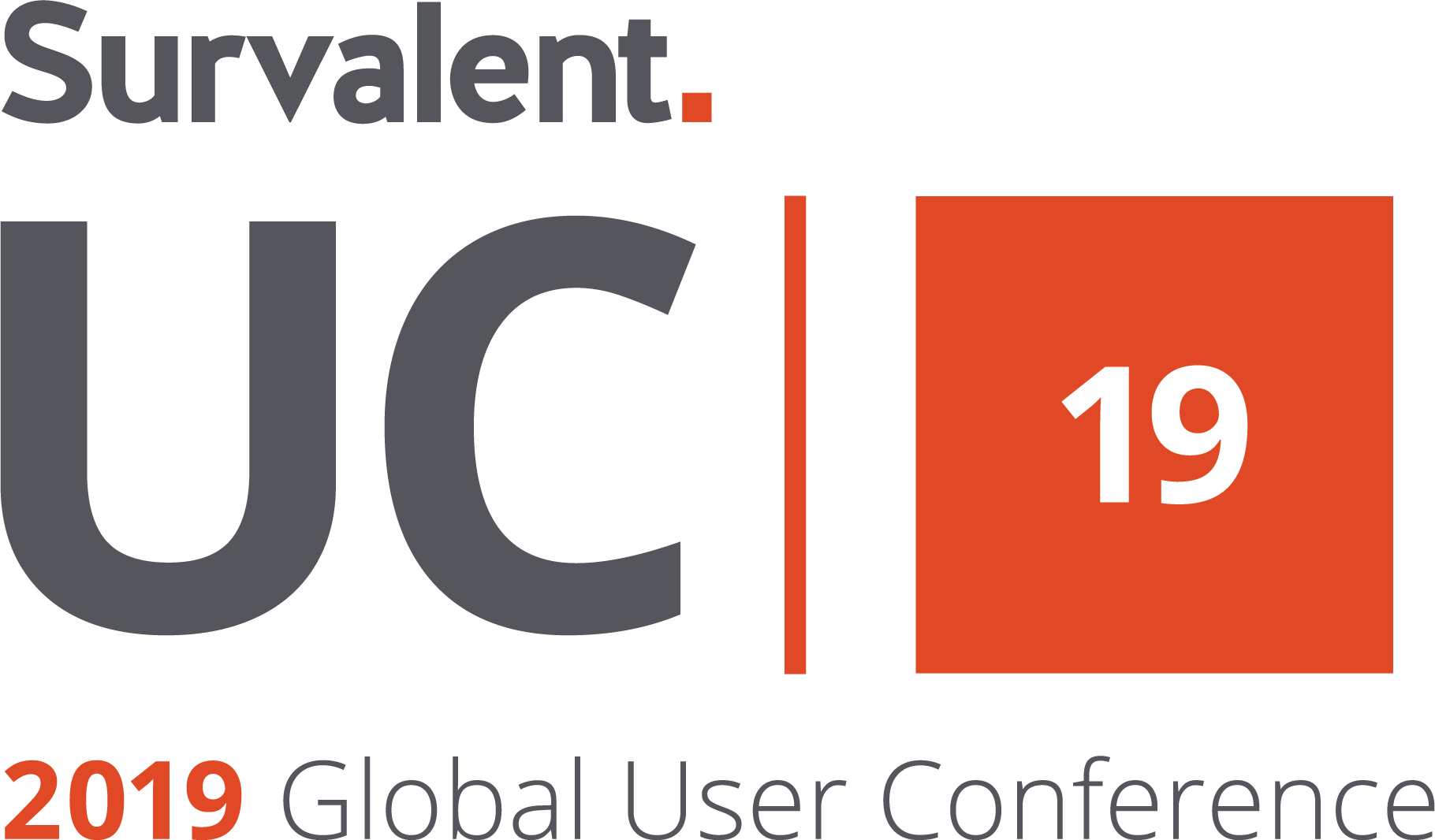 What is an Operational Technology Meeting?
This year, we will be holding a series of in-depth Operational Technology reviews to help our customers get the greatest strategic benefit out of the User Conference.
Operational Technology reviews are an ideal opportunity for individuals in charge of operations and strategy, such as the VP / Manager of Operations or VP / Manager of Engineering, to discuss their present and future challenges with Survalent's CEO and CTO.
The discussion, which would be specific to your organization, would explore ways of coping with the disruptive forces affecting your established business practices, including the:
Ever-increasing demand for greater reliability
Aging asset infrastructure and the range of grid modernization technologies
Retiring workforce and the associated skills loss
Rising number and severity of major storm events
Rapid development and penetration of renewable energy, storage options, and electric vehicles
More than 600 utilities in 30+ countries rely on Survalent solutions to control their critical operations. This gives us a deep base of knowledge to share the vision, strategy, experience, and lessons learned that can help you prepare for the future.
Email us today to book your private Operational Technology meeting at UC 2019.