Centralized Monitoring & Control of Nationwide Solar Plants
Project Location: 
United States of America
Renewable Generation Under Management:
1.25 GW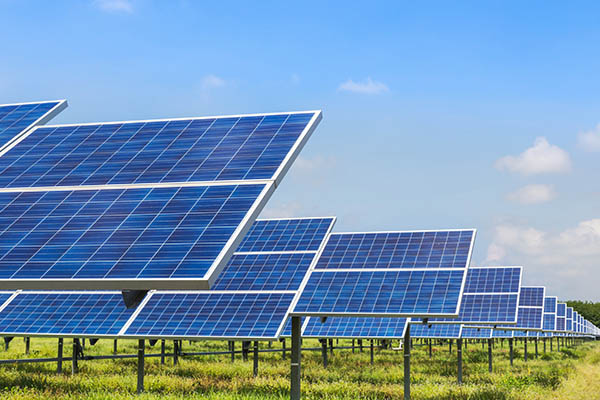 A privately owned and operated renewable energy company, headquartered in the USA, develops, operates, and manages utility-scale, commercial and industrial solar photovoltaic systems. They were looking for an enterprise monitoring system to provide centralized monitoring and control of NERC-regulated solar plants as well as those with time-sensitive service guarantees and megawatt thresholds. In addition, they were looking for a technology partner to support their growth ambitions in acquiring additional renewable assets across the country.
The high-level requirements for this system included:
The ability to monitor and track information remotely
The ability to communicate with a variety of HMIs, protocols, and communication systems
A remote alerting mechanism to reduce delays in responding to critical events
A scalable platform to support their growth ambitions and easily add new assets to their existing portfolio
The company engaged Survalent in 2019 to remotely monitor their geographically-dispersed solar plants, communicate with local HMIs, aggregate all data into a central database, and view operational data and metrics about all their assets in one system. With their new Survalent system, they can acquire assets anywhere in the country, bring them into their portfolio, and easily connect them to the Survalent platform.
Key features of the solution include:
Visibility: Operators can quickly identify faulty equipment and ticketing for actionable events to meet contracted KPIs
Responsiveness: Notifications within 2 minutes (vs. the 15-minute lag time offered by other solutions) enable the team to mobilize and respond to events faster
Interoperability: Data is aggregated from diverse sources using a range of protocols (including SNMP and OPC), and rolled up onto a single platform
Scalability: The new solution supports the company's growth ambitions; they can easily add new assets to their portfolio and the Survalent platform