Survalent's skilled, experienced services team can help you successfully implement your ADMS solutions, address your critical business needs, and maximize the value of your investment.
From initial commissioning and day-to-day optimization to database and graphics development and GIS data import & modeling services, our deployment experts have the deep and broad product, industry, and the technical expertise needed to turn your requirements into reality.
You can rely on us to deliver implementations that incorporate best practices, result in a lower cost of ownership, and set you up to be successful for the long term.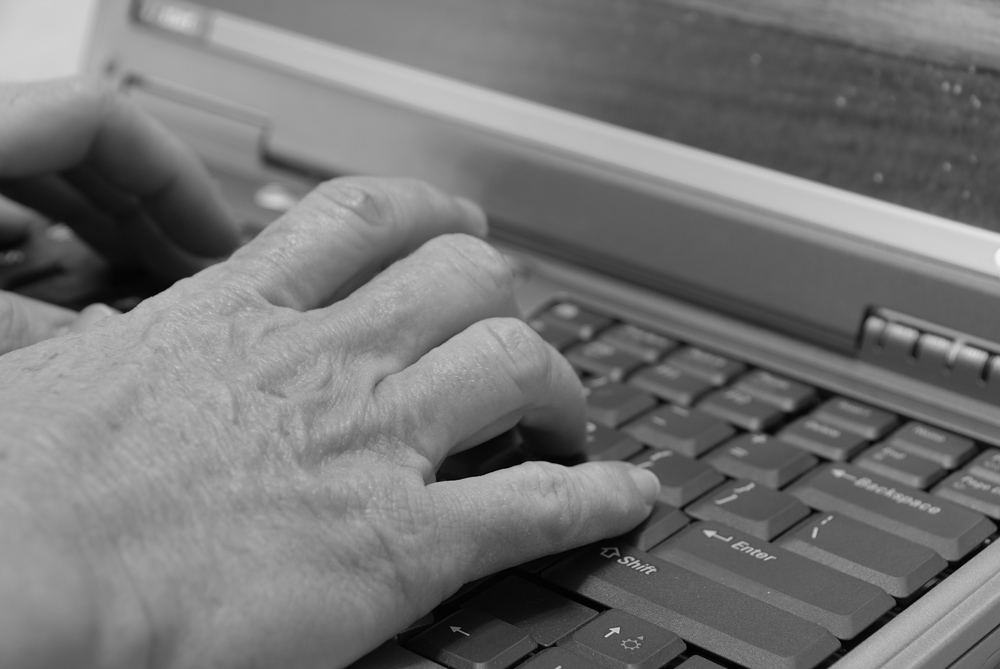 Database & Graphics Development
We can assist with graphics customization, control panel development, and database imports for a single substation or for your entire system implementation.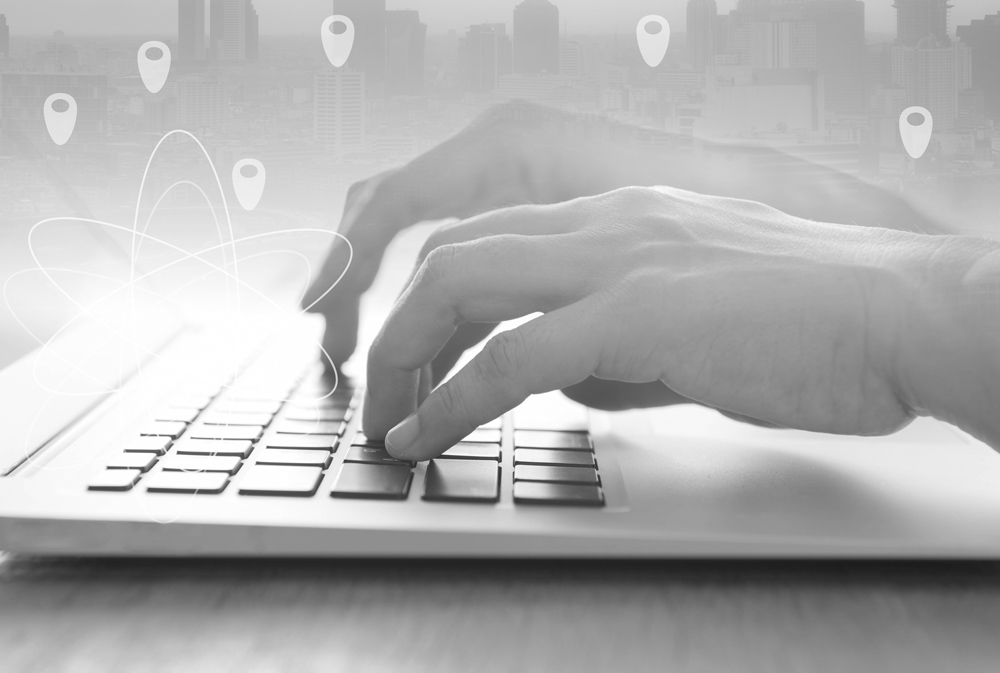 Importing GIS data can be a daunting task. Our team of experts can undertake a complete analysis of your service territory map to ensure that your GIS data can be successfully imported into the SurvalentONE ADMS.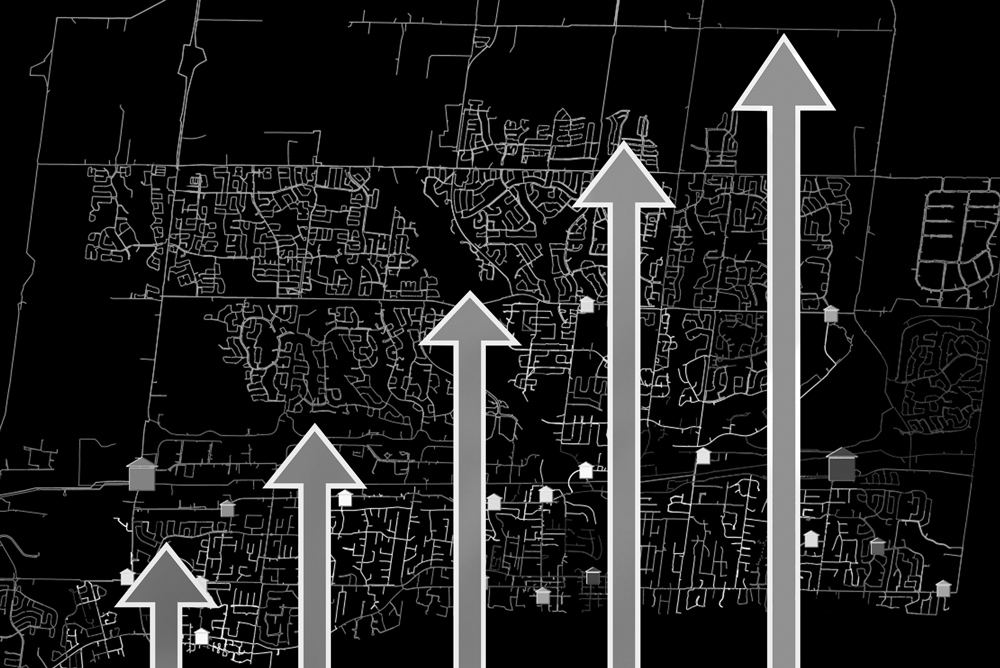 Upon completion of a successful GIS import, we can also assist in optimizing your service territory map within SmartVU. Verifying correct positioning of substations and associated single line diagrams and testing the connectivity model are just some of the services we provide in this area.