Nothing can compare to receiving unlimited assistance from technical support personnel who have in-depth training to help resolve complex problems via the phone, web or e-mail. When it comes to troubleshooting, problem diagnosis and resolution identification, the speed and quality of response from our technical team is unparalleled.
You also gain access to the Survalent Support Portal which features enhanced self-help, navigation and advanced search capabilities for 24×7 technical support, including a problem-submission website.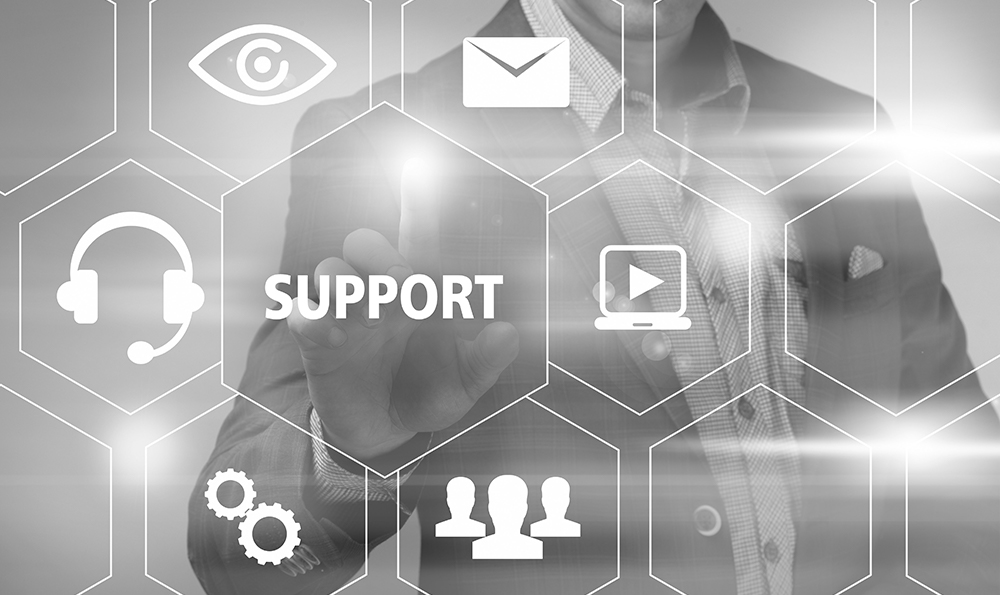 My Survalent Support Portal
This all-in-one hub gives you instant, 24/7 access to a range of resources including software updates and patches, critical solution notifications, knowledge base support, and customer communities. You can also log support incidents and track their progress through to resolution.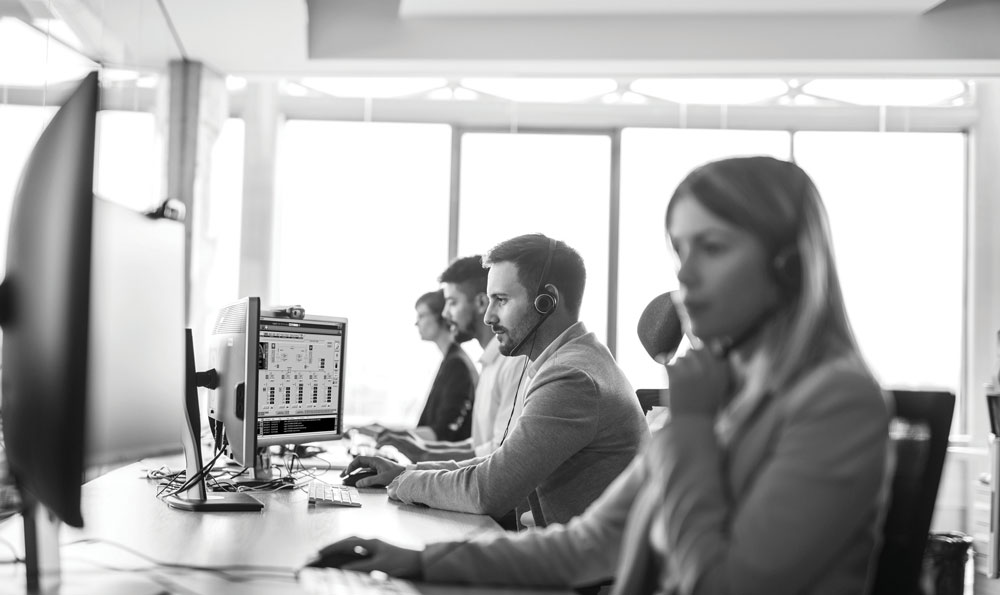 Software Maintenance
Protect the value of your investment in Survalent software.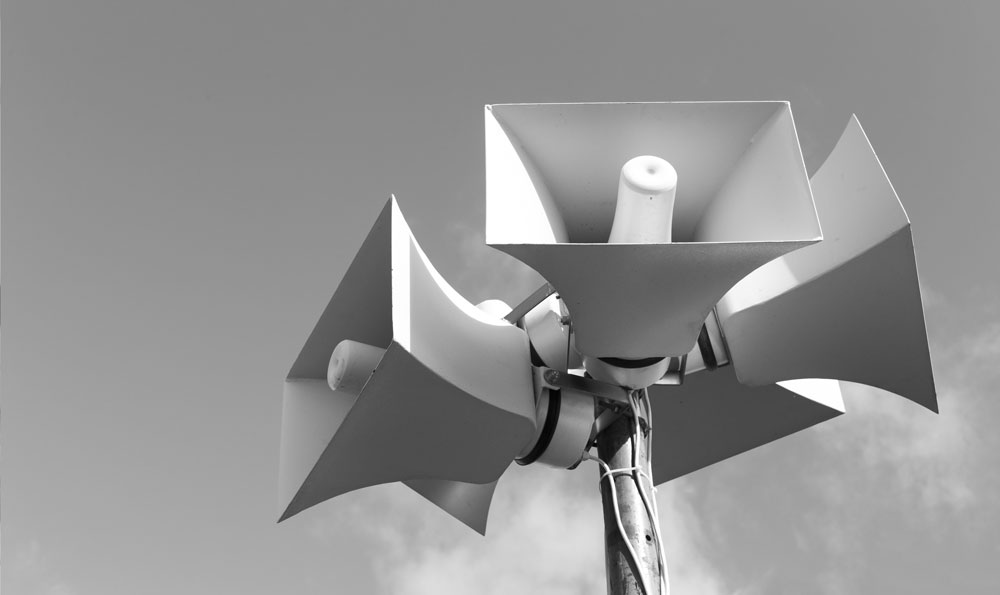 Alerts
Protect your network by accessing information about crucial security updates.
View the latest alert below.
Contact Technical Support
Email: support@survalent.com
Online: Track the status, activities and resolution information of support incidents, and log new issues online via the 24/7 My Survalent Customer Support Portal
Telephone*:
Toll-free (North America): 1-855-402-2600
All other countries: +1 905-285-2247
*Provided Monday through Friday, 8 am – 5 pm local time; customers located in the Pacific Time zone will receive support
Monday through Friday, 8 am – 4 pm local time.