Extending SCADA to Monitor & Control Renewable Assets
Customer Name:
Bluewater Power Distribution Corporation
Project Location: 
Canada
Renewable Generation Under Management: 
80 MW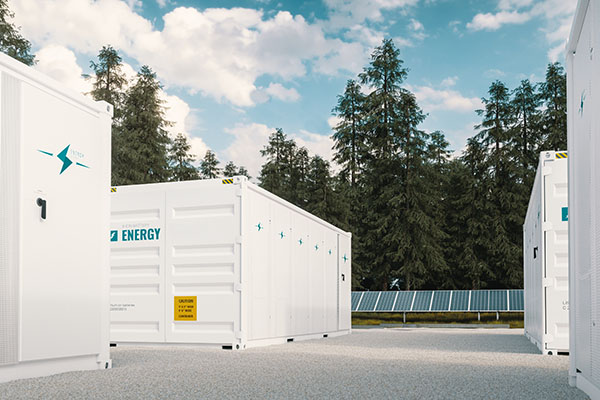 Bluewater Power Distribution Corporation is an electricity distribution company based in Ontario, Canada. The company's service territory includes multiple solar plants as well as a battery energy storage facility for industrial purposes.
Bluewater Power had used the SurvalentONE SCADA system for over a decade and appreciated the robust functionality and support for a wide range of communication protocols. Because it is easy to use, administer, and manage, they decided to leverage it to monitor and control their solar and battery energy storage assets as well. They were able to model these assets in their SCADA system, establish a communications channel with them and, as a result, monitor them in real time.
The high-level requirements for this system included the ability to:
Monitor and track performance metrics of their battery system
Manage solar plants remotely for improved situational awareness
Scalability and flexibility to quickly add-on new stations
Bluewater Power is pleased to have extended their SurvalentONE SCADA solution to monitor renewable assets in their service territory, as SurvalentONE is easy to use, administer, and manage. With the advanced, intuitive GUI, Bluewater Power is able to quickly edit the system, create graphics, and instantly access critical information in maps, alarms, schematics, and operation logs.
Key benefits of the solution include:
Improved situational awareness for faster, more informed decision-making
Support for a wide range of industry-standard communication protocols, which provides the flexibility they need to monitor additional assets when they are commissioned
Extensive, configurable alarm management, which ensures operators are always informed about the status and events associated with DERs in their service territory