Is Your ADMS Ready To Meet The Needs Of Tomorrow?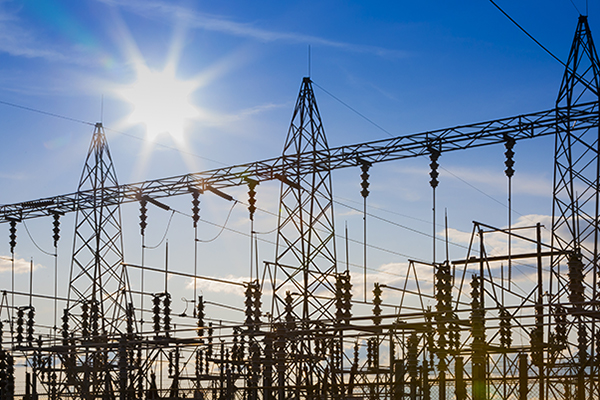 The world of power distribution is constantly evolving. Decarbonization, digitalization, and decentralization are forcing utilities to adapt their distribution networks. Among other things, that means adapting the systems used to monitor, control, restore, and optimize energy delivery.
To best meet the emerging needs of their market, customers, and regulators, and to prepare themselves for a sustainable future, utilities need a scalable, centralized ADMS platform that:
Delivers a shared network model and a single user experience
Provides capabilities to guide the control room through the safe maintenance and restoration of power during storms and outages
Enables the utility to manage peak loads, optimize asset utilization, and improve reliability
"To safely and effectively manage an energy delivery infrastructure, utilities need a solution that serves as the "brain" and "nerve center" of the digital grid. The solution must consolidate and integrate the necessary software into a platform that will govern how all the functional network components (including consumers and DERs) can operate, coexist and interact in the new energy markets." (Gartner "Market Guide for Advanced Distribution Management Systems," Zarko Sumic, 19 June 2019)
Identifying and implementing systems that meet these needs can offer utilities both short-term and long-term benefits. Utilities can immediately see operational improvements via network flexibility, minimized losses, and better asset utilization.
These systems can shorten restoration times and deliver the transparency customers expect on outage information. As the market and utility's needs change, they can add-on to their system with new ADMS applications, integrate renewables into their grid, and implement energy provisioning models.
In this featured article series, we'll talk about how SurvalentONE ADMS doesn't just meet, but also exceeds these needs.
Read more in Modernize your network with a single platform solution.