Monitoring Energy Storage Services Remotely and Cutting Costs
Renewable Generation Under Management:
500KW PCC/ 630KWH Li-ion Batteries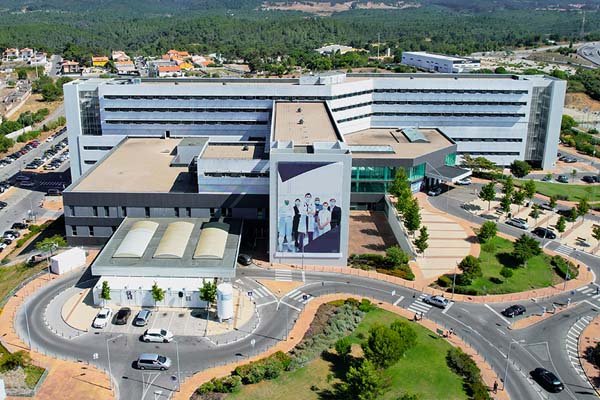 Seongnam City Medical Center is a newly built hospital in South Korea, and they were looking for an Energy Storage Services (ESS) monitoring system for their new state-of-the-art facility which included a Battery for peak load management and backup power. Seongam's utility provider – Korea Electric Power Corporation (KEPCO) – has a policy to provide discounted electricity rates when using Energy Storage Services (ESS) to offset load during peak times. To realize this benefit, Seongam needed to monitor and track performance metrics of their battery on their ESS system, such as the battery charge amount and rate.
The high-level requirements for this system included:
The ability to monitor and track information remotely
Scalability and flexibility to expand in the future if needed
A remote alerting mechanism to reduce delays in responding to critical events
In partnership with WONLEE Solution Co. Ltd., Survalent implemented a solution to monitor and track information on Seongnam's ESS system (Power Control System + Battery). Seongnam chose this solution because of its robust functionality, scalability, flexibility, third party interface, and interoperability with other systems. They are using the solution for peak load shedding and managing their ESS.
Seongnam is very happy with the solution and finds the add-on applications quite useful. They have achieved total energy cost savings of over $11,700 (USD) in one year since implementing this new system. Some of the other applications Seongnam is using include:
SCADA Add-in for Excel
Remote Alarm Annunciation, Alarm Suppression, External Alarm Bell
Open Platform Communications (OPC) Server
Control Panel / IED Wizard
Command Sequencing