Visit us at booth #need to meet the Survalent team and see demos of the SurvalentONE ADMS suite.
SurvalentONE SCADA, outage management, demand response, distribution automation, and analysis & forecasting solutions enable maximum reliability at the best total cost of ownership.
Visit our booth to learn how SurvalentONE solutions can improve the resilience and reliability of your distribution networks, and how you can turn sustained outages into momentary blips.
Want a private meeting or demo? Fill out the form below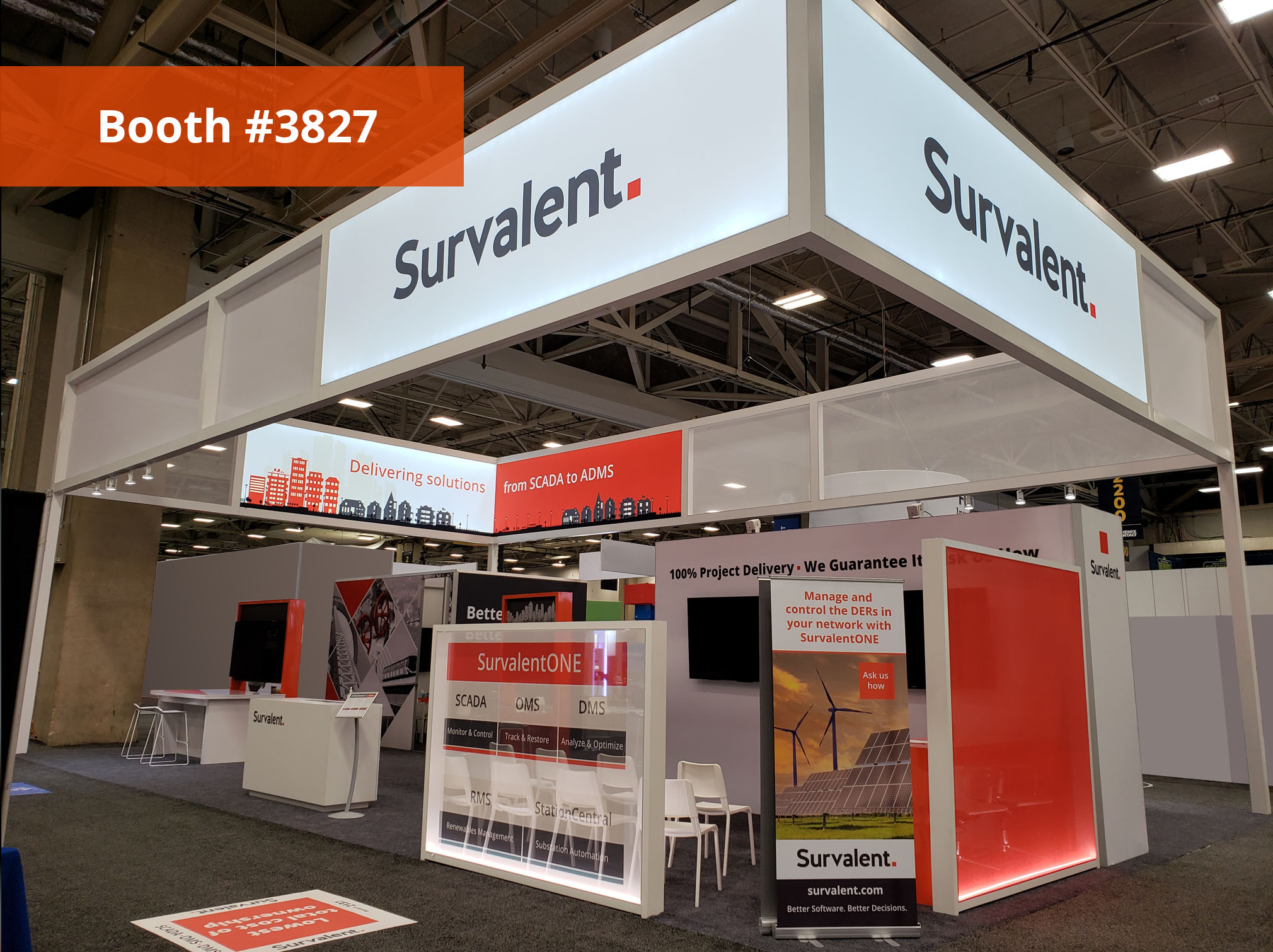 Demo Theater Presentation – Survalent Booth #3827
XXXBetter Manage DERs in your Network with SurvalentONE ADMS
Time: Tuesday, February 7, 1:30 pm to 2:00 pm
Time: Wednesday, February 8, 1:30 pm to 2:00 pm
The growth of distributed energy resources have caused a paradigm shift in consumer behavior, participation in generation, grid services, and supply. In this 20-minute presentation, you'll learn how you can leverage your ADMS and the Survalent DERM Engine to improve visibility, forecasting, participation arbitrage, and grid elasticity to:
Bring DERs into your network without sacrificing reliability
Improve grid reliability in the face of outages
Provide innovative new energy services to customers
Support power quality and demand management initiatives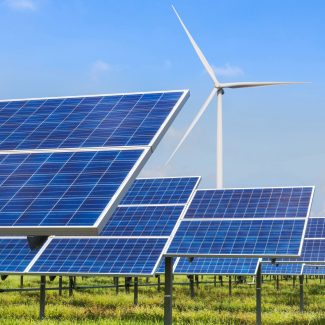 XXXMinimize Downtime and Increase Safety with Advanced Applications
XXXTime: Tuesday, February 7, 1:30 pm to 2:00 pm
Time: Wednesday, February 8, 12:00 pm to 12:30 pm
Discover how ADMS applications can help you minimize downtime using grid automation, more efficient field operations, and access to critical real-time data. This interactive 20-minute presentation will demonstrate how ADMS control room applications, including FLISR and OMS, working in concert with mobile devices, can help you:
Improve situational awareness and decision-making
Increase efficiency inside and outside the control room
Improve safety
Rapidly identify faults and outages
Restore power to large areas of the network within seconds and to your entire network more quickly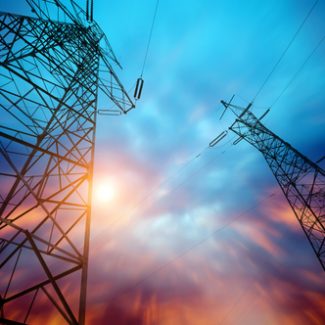 XXXLeverage your SCADA System to Deploy Advanced Application for Distribution Grid Management
Time: Tuesday, February 7, 10:30 am to 11:00 am
Time: Wednesday, February 8, 10:30 am to 11:00 am
Time: Thursday, February 9, 9:30 am to 10:00 am
Utilities are expanding their distribution networks, substation operations, field devices and communication infrastructure to improve system reliability and efficiency. As grid complexity increases, utilities are implementing new applications to manage their networks and improve situational awareness and decision-making. In this 20-minute demonstration, you'll learn how SurvalentONE software can help you:
Increase situational awareness
Manage and expand the SCADA system
Import your GIS data for a better understanding of your network topology
Facilitate peak demand response
Manage residential load profiles by modelling their solar and renewable assets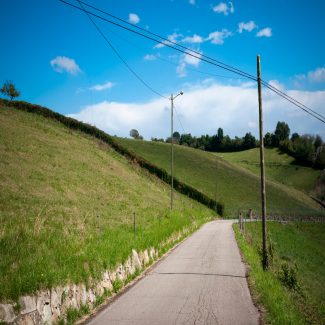 DISTRIBUTECH Theater Presentation
What, Why, and How: Executive Insights from Canada's First Community-wide Smart Grid Initiative
Robert Brewer | President, CEO | PUC
Track: Advanced Distribution Operations
Time: Tuesday, February 27, 2024, 2:40 – 3:10 PM EST
Location: W308CD
In 2021, PUC Distribution (PUC), owned by the City of Sault Ste. Marie, received Ontario Energy Board approval for a $34-million smart grid initiative. PUC's smart grid builds on the utility's existing ADMS platform, adding advanced applications like Fault Location, Isolation, and Service Restoration (FLISR) to reduce the extent and duration of outages, and Volt/VAR Optimization (VVO) to improve energy efficiency and reduce customers' energy costs. Attendees will learn how the community-wide smart grid will help PUC expand their service offerings, attract new commercial customers, and increase the reliability, efficiency and resiliency of their local electric network. They will hear how PUC accessed government funding to support the project, and will gain insights into the project execution to date, including how PUC is working with the project partner and vendor to implement the technology. Join this session to learn why Robert Brewer, CEO of PUC, believes this project will be a game changer in how Canadian utilities think about smart grid systems.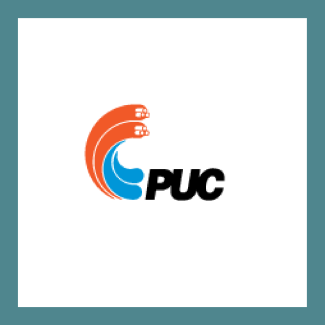 Complete the form below for a private meeting or demo at DTECH