Storms are a fact of life.
Prolonged outages don't have to be.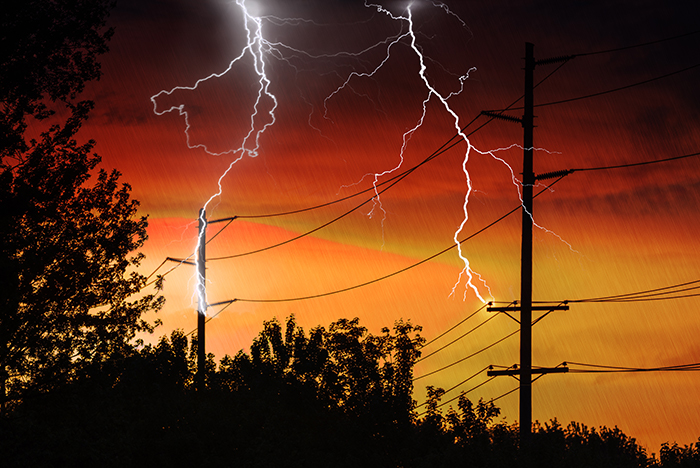 With SurvalentONE, you can dramatically reduce the impact of outages for your customers.
But don't take our word for it. Check out these stories from our customers to learn how they did it.
More than 400 utilities in the U.S. rely on the SurvalentONE platform to increase reliability and resiliency, reduce outage durations, and improve customer satisfaction. Talk to us today about how we can help you.
Take a look our product resources below. Get in touch with the Survalent team to learn more about any of our products by clicking the Contact Us to Learn More button.
Mid-Ohio Energy Cooperative Successfully Reduces Outages with SurvalentONE ADMS
CASE STUDY
Mid-Ohio Energy Cooperative
Plagued by outages? OMS can dramatically reduce durations. Learn how Mid-Ohio Energy Cooperative reduced their outage time by 64% with SurvalentONE.
Central Georgia EMC Successfully Cuts Outage Time in Half with SurvalentONE ADMS
VIDEO
Central Georgia EMC
Under pressure to improve reliability? Learn how Central Georgia EMC reduced SAIDI by 47%, SAIFI by 39% and CAIDI by 13% in one year and saved 2+ days in hurricane restoration time with SurvalentONE.
Bluebonnet Electric Cooperative Makes a Successful Switch to SurvalentONE ADMS
CASE STUDY
Bluebonnet Electric Cooperative
Want to modernize your SCADA but afraid of the risk? You're not alone. Learn how Bluebonnet mitigated risk & increased functionality with SurvalentONE.
Consolidated Electric Cooperative Significantly Cuts Costs with SurvalentONE Dynamic Voltage Regulation
CASE STUDY
Consolidated Electric Cooperative
Looking for a cost-effective demand response solution? Consolidated Electric not only automated voltage regulation with SurvalentONE DVR, they also saved enough in peak demand costs to pay for their entire SCADA system.