Tips & Tricks for optimizing alarms in SurvalentONE SCADA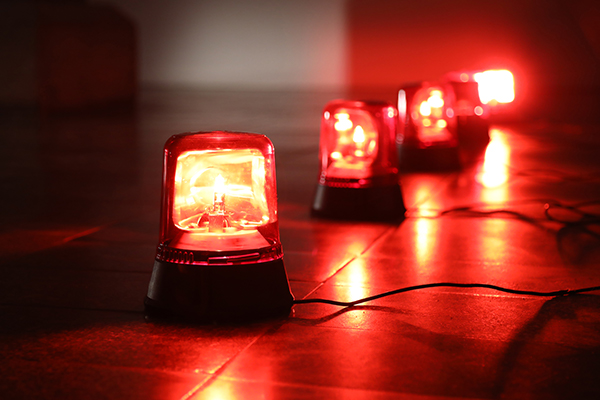 Whether it's an open circuit breaker or a tree on a line, unplanned issues are always going to crop up in utility operations. In these situations, time is of the essence to identify issues and keep the grid operating as normal.
That's where alarms come into play. The SurvalentONE ADMS platform provides robust alarm capabilities that ensure your control room operators are always aware of issues and able to react quickly to abnormal conditions. In today's blog, I'll share some tips to help you use our alarm capabilities to your best advantage.
To view the complete blog post log in to My Survalent.
Vice President, Customer Care
As the Vice President of Customer Care at Survalent, Biba oversees the company's technical support and training departments. Her field experience with installation and commissioning of SurvalentONE applications aids in her current role where she works with her teams to develop customer course schedules and content, and help utilities solve issues to keep their networks running optimally.
Biba joined Survalent in 2007 as the General Manager of Survalent Europe and was responsible for overseeing the European office and expanding the company's regional presence.  Prior to Survalent, she was the Automation Department Manager at ELTEK doo with a hands-on role in system design, substation automation solutions and project delivery.  Biba holds an MBA from the University of Minnesota, and has a Bachelor of Science as an Electrical Engineer in Automation and Computer Science from the University of St. Cyril and Methodius in Macedonia.