Tips to help you quickly generate reports in SurvalentONE SCADA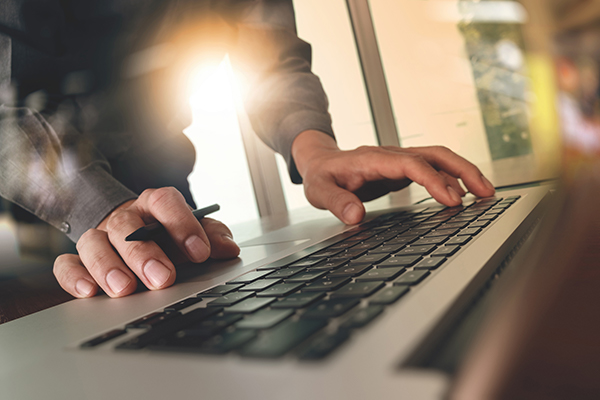 Utilities run on information. Every day, millions of data points are recorded from a wide range of devices and everyday operators run reports on that data. It's a vital process so we feel it's important that generating reports is fast and easy.
As Survalent's Technical Support team, our goal is to help you take advantage of all the capabilities our software offers, including the ability to quickly generate on-demand and periodic reports from SurvalentONE SCADA. Since this is one of the most popular requests we receive on the Support desk, I thought I'd share an overview of our reporting capabilities and some tips to help you get the precise information you need, when you need it.
To view the complete blog post log in to My Survalent.