Tips & Tricks for using SmartVU's Trend Graphs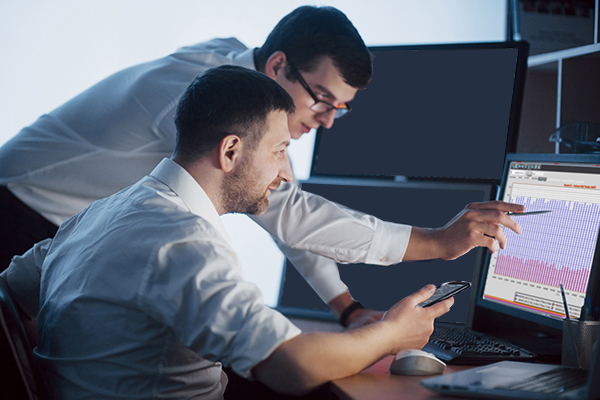 The surest way to prevent outages is to address issues before they occur. That requires access to real-time feeder data, historical data points, and baseline indices so you can identify when your network is trending toward an overload or breakdown state.
Survalent lets you bring this information together and visualize it in Trend Graphs, a SmartVU feature used with SurvalentONE SCADA. In today's blog, I'll share some new features and best practices you can use to optimize performance with Trend Graphs.
To view the complete blog post log in to My Survalent.