The right solution can only get you so far. For maximum success, your users need to fully understand the solution's capabilities and benefits. They need to be confident in their ability to use it properly in all scenarios.
Survalent offers comprehensive application and technical training options to engage and empower users. Choose from our course catalog or let us customize training to your specific needs and use cases. Opt for training at our state-of-the-art facility, at your site, at a regional workshop near you, or during our annual global user conference.
Whatever you choose, you can be sure your project and technical teams will receive all the information and practical skills they need to be confident and effective users of your solution.
We offer a range of instructor-led courses that combine expert facilitation, hands-on learning, and group participation to create a rich learning environment.
A wide range of courses – for both basic and advanced users.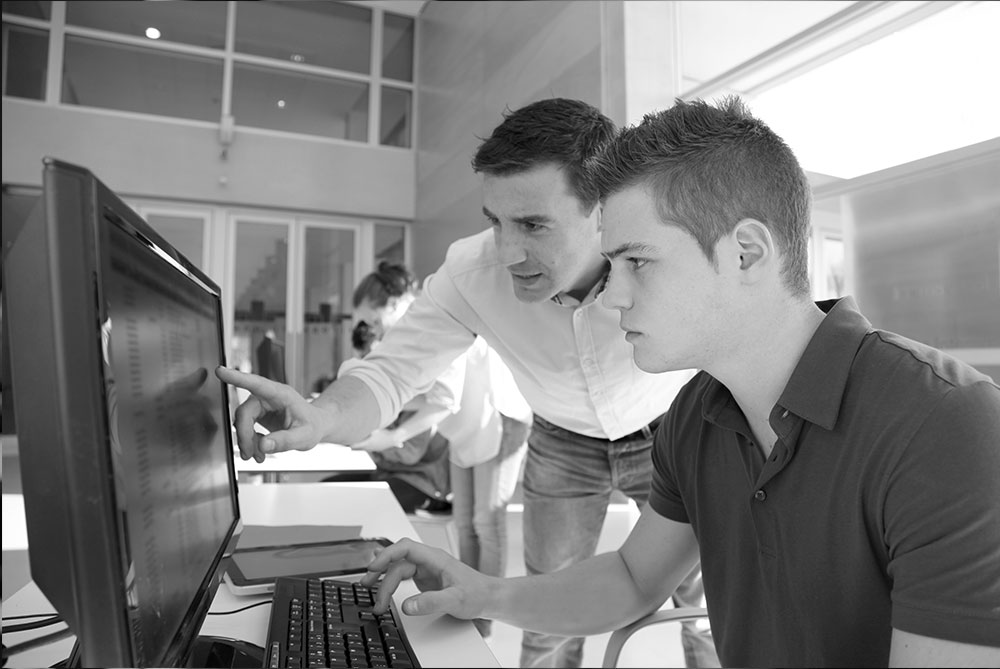 We understand that you may have unique training and business requirements. If desired, we can customize our courses to ensure your success. You choose the modules and materials from our standard courses and we will develop and deliver them in a way that best suits your needs.
Survalent's Regional Workshops are unique three-day events offered exclusively to Survalent users and select guests. Our workshops provide a quick review of foundational concepts and deliver training on advanced applications of our software. Workshops also provide an excellent opportunity to network and share best practices with other Survalent users.
Survalent Global User Conference
Take advantage of the extensive training options available at our annual user conference. Each year, more than 20 courses are provided to enrich the skills of system users and operators, including courses and workshops exclusive to the conference. Don't miss this opportunity to broaden your team's knowledge and skills