Survalent provides a variety of training courses to help your organization gain the greatest value from its investment in Survalent products.
It's not enough to invest in our ADMS solutions: you need to empower your users to maximize results. Training is the best way to ensure that you're able to realize the full value of your investment in our software during every phase of implementation and beyond.
Different levels of application and technical training are designed to prepare your project and technical teams. We can also develop customized courses based on your unique needs and business requirements.
Depending upon your needs and preferences, you can choose to receive training at Survalent's state-of-the-art training facility, at your site, in a virtual training session, at a regional workshop near you, or during our annual global user conference.
Survalent Training Brochure (PDF)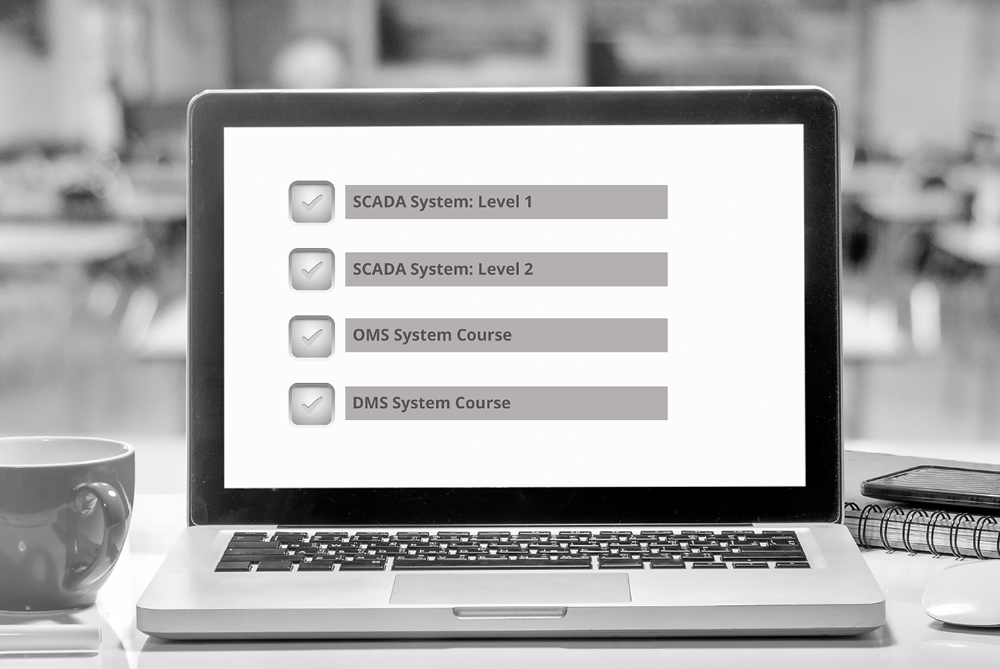 We offer a range of instructor-led courses that combine expert facilitation, hands-on learning, and group participation to create a rich learning environment.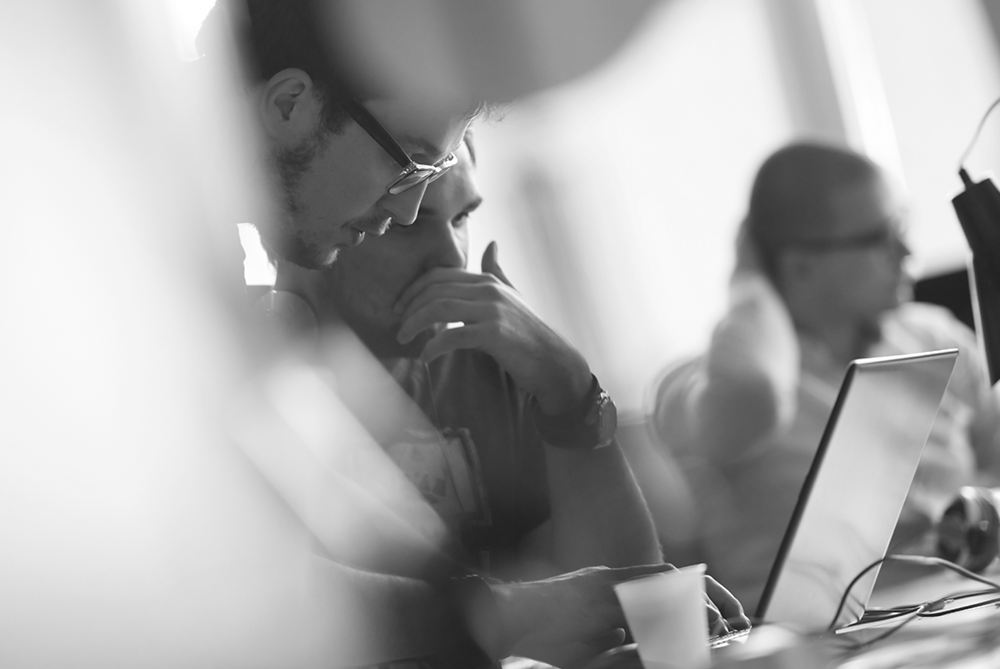 To complement our standard courses, we offer custom training courses to meet your specific needs. Choose modules and materials from our standard courses and get them developed and delivered in a way that best suits your requirements.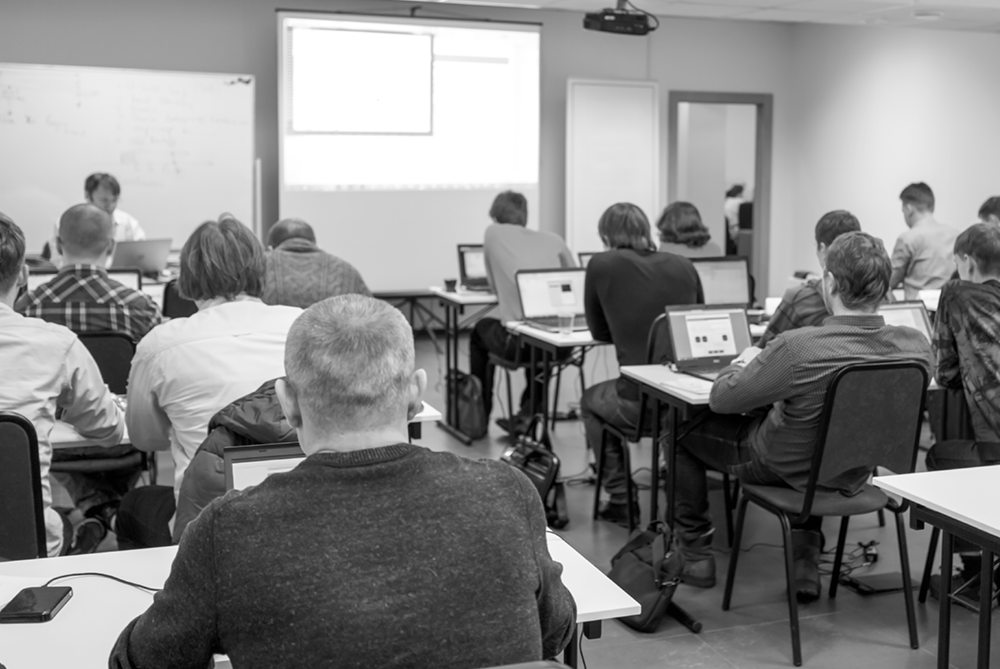 Seminars are unique 1.5 day events for Survalent users and select guests.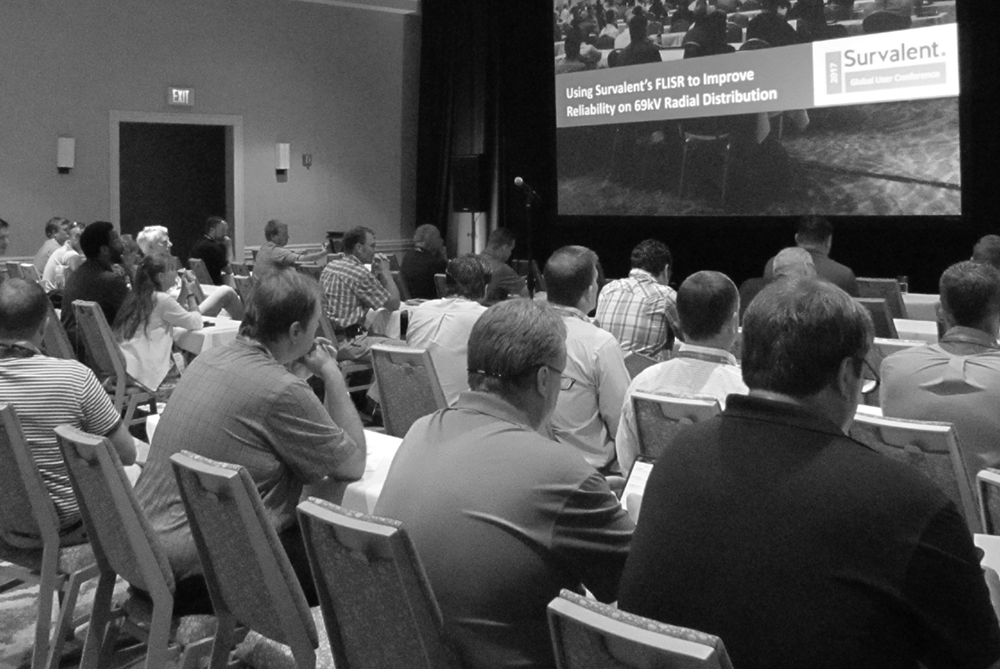 A range of standard courses are presented at this popular annual Survalent user event. Over 20 courses are presented in both system and operator educational tracks. Additional courses and workshops, exclusive to the Global User Conference, are available, providing the option to mix and add to your learning experience.