It's Time to End your Reliance on Vendors for Upgrades, Configurations, and Implementations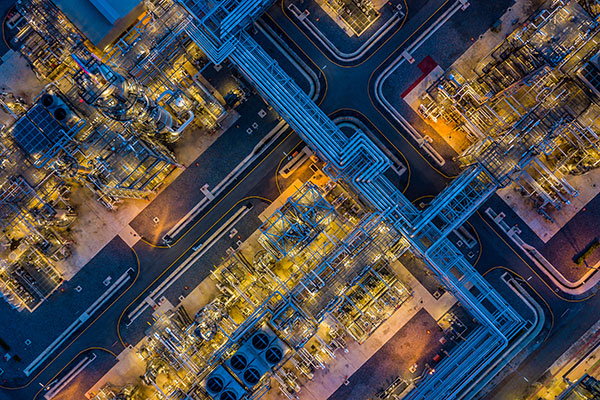 Systems upgrades and grid modernization plans came to an abrupt and prolonged halt for many utilities recently, as an unexpected weakness in pandemic/emergency plans came to light. The problem? Reliance on onsite visits from software vendor technicians for configurations, upgrades, training and systems implementations.
In the case of COVID-19, vendor visits were prevented by government restrictions on travel, as well as utility processes that locked access to control rooms to essential staff only. For many utilities, the need for onsite support has become the difference between making do with a problematic system and making better, more efficient decisions using a fully optimized system.
This was not the case for Survalent customers, who were able to stay on track thanks to Survalent's remote implementations, virtual training options, and user-friendly system design that allows utilities to perform their own configurations and upgrades.
Going forward, we believe more utilities will prioritize in-house systems administration and maintenance capabilities in their systems selection process and it makes good sense. Choosing an ADMS that minimizes your reliance on vendor support has considerable long-term benefits that extend well beyond pandemic planning. When you have in-house administrative control of your system, you can:
Upgrade your system on your own schedule
Configure graphics, maps, and processes to your specific needs
Add new devices and substations as they come online
Reduce maintenance and operating costs
Here are just some of the criteria you should you look for to ensure you can configure, upgrade, and implement your systems in-house:
A system designed for ease of configurability, with lots of options to design graphics, define colours and their meanings, create maps and single line diagrams, set alarm criteria and notification characteristics, etc. (Cobb EMC used a 'Day in the Life' demo to evaluate SCADA criteria to find a user-friendly and easily configured system – learn more.)
IED, RTU, and control panel templates that can be used to quickly set up your network (Learn how templates enable Peninsula Light to set up an entire substation in under an hour.)
Upgrades that can be downloaded from the vendor's support portal and implemented without vendor support
A single, shared UI that enables you to share information with other authorized users vs. exporting data
The ability to create and run standard and custom reports without IT support
Rappahannock Takes the Lead in Implementing Their New SCADA
When Rappahannock Electric Cooperative decided to upgrade to a new and modern SCADA system, the utility was adamant that the new solution would be easy to use and build and highly recommended by other end users. With SurvalentONE SCADA, Rapphannock was able to take the lead in configuring their network almost immediately. With a team of two administrators, the cooperative was able to build their database from scratch, complete their first commissioning within six months, and get the entire system and database up and running within ten months. This included approximately 15,000 data points and the successful configuration of nearly 100 substations across the utility's large network. (Read the Rappahannock story.)
Interested in learning more about Survalent's in-house systems administration and maintenance capabilities? Click here and a Survalent team member would be pleased to answer your questions.