Control Your Critical
Network Operations
With Confidence

Over 600 utilities in 30 countries rely on the SurvalentONE platform to effectively operate, monitor, analyze, restore and optimize operations. By supporting critical utility operations with a fully integrated solution, our customers have significantly improved operational efficiencies, customer satisfaction, and network reliability.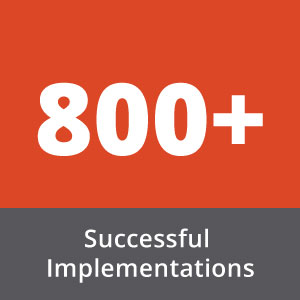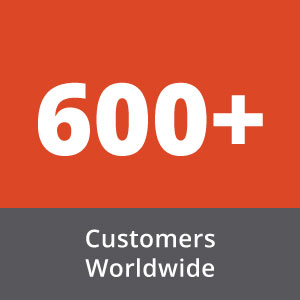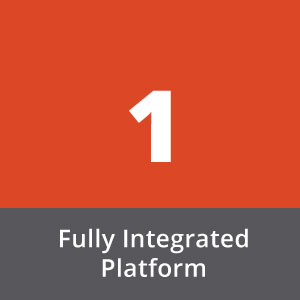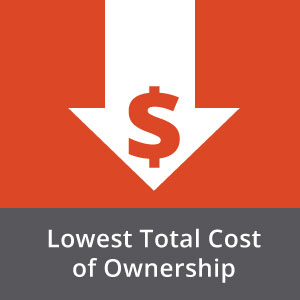 Our next User Conference
will be held in Destin, Florida, USA
on September 24-27, 2018.
With SurvalentONE SCADA & OMS,
Mid-Ohio Energy Cooperative
has reduced outage time by 64%