Six Reasons to Choose Survalent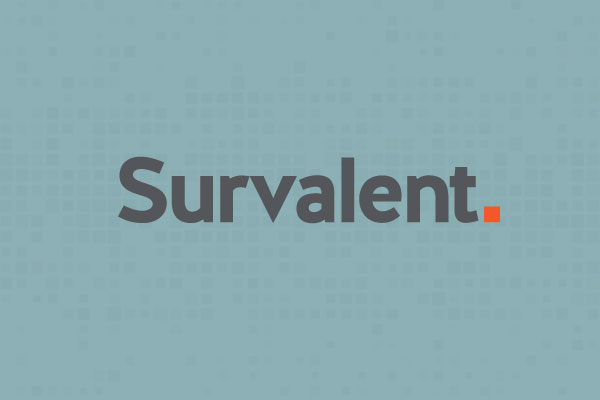 Reason # 1: Customer centricity is the core of our business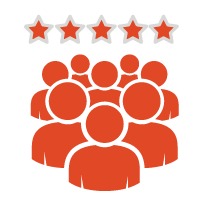 Tired of chasing down your vendors, vying for their attention to get resources allocated to your upgrade or implementation? Need your voice to be heard amongst the sea of customers? For over 60 years, customer-focused delivery and support have been the core of our business, helping us maintain a client retention rate of 97.7% since we started tracking it in 1983! In addition, we design industry-tailored solutions for electric distribution, oil & gas, water/wastewater, transit, and renewable energy, which means no squeezing your operations into "one size fits all" SCADA. We truly are customer-centric.
Reason # 2: We aim to make your life simpler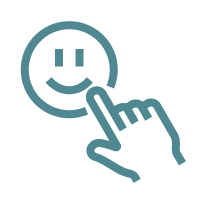 Work burnout is real and utility staff are at high risk - whether you're an administrator, control room operator, dispatcher, customer service representative, or field crew, you're often working under high pressure and time-sensitive situations. Our ADMS solutions are designed to make your job easier. The SurvalentONE platform delivers integrated SCADA, OMS, and DMS solutions that provide high visibility into your network and enable task automation wherever possible, all with an easy-to-use interface. Plus, tools like our Control Panel and IED Wizard can save you hours of time and ensure consistency when setting up devices.
Peninsula Light successfully set up an entire substation in under an hour as compared to the several hours it previously took just to set up a new relay within a data concentrator. Read the customer story.
Reason # 3: We are global and agile with a support satisfaction rate of 4.72/5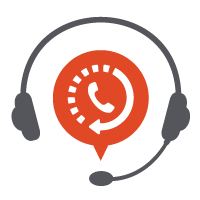 Working with large conglomerates can be stressful, dealing with complex products, delayed implementations, and internal politics. We combine 60+ years of expertise and the scale of a global company with decades in the industry, twelve locations across the globe, and a strong partner network with the agility of a start-up and local representation to give you the best of both worlds.
We take pride in having one of the most responsive and skilled support teams in the industry. With multiple maintenance plans to suit your needs, we are dedicated to helping you get the most value from your systems.
In addition, our commitment to delivering the industry's best ADMS solutions ensures we deliver practical, robust capabilities that meet your present and future needs. We ensure it by investing 21% of Survalent's revenues in R&D and, as a customer, you have the unique ability to provide input to our product roadmap.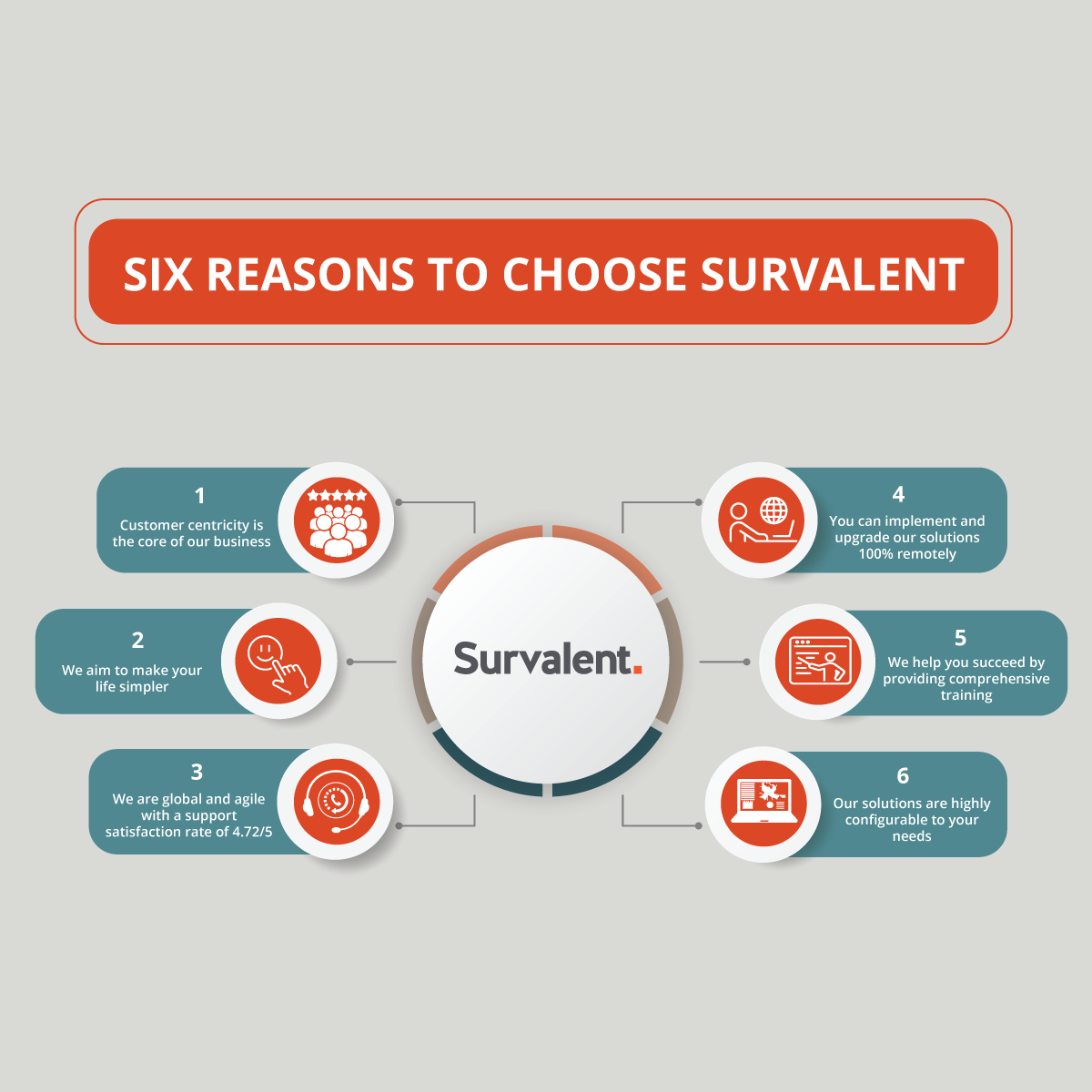 Reason # 4: You can implement and upgrade our solutions 100% remotely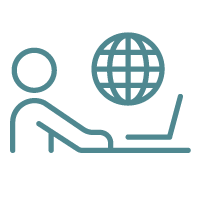 Sounds like a dream come true? It's not. At Survalent, we believe you should not have to wait for months or years for your system upgrade or implementation because your vendor is unprepared. While some vendors are experiencing delays and backlogs because of travel restrictions or insufficient resources, we stayed on track in 2020 because of our proven implementation process that has been enabling 100% remote services for the past five years! It proves we always plan, and that is why our customers have been able to stay on schedule and commissioned systems early, even throughout the pandemic.
Reason # 5: We help you succeed by providing comprehensive training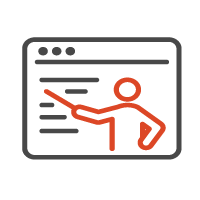 Are you worried that vendors might leave you hanging post-commissioning? Some vendors don't provide adequate upfront training unless you specifically sign up for it. At Survalent, we set you up for success from the start by providing comprehensive knowledge transfer and training materials. Our customers can vouch for the effort our system integrators make in providing walk-through of our ADMS solutions to their administrators and operators to help them hit the ground running. In addition, we also offer a range of virtual training courses to enable learning on-the-go, including half-day, weeklong, and self-paced learning options.
Reason # 6: Our solutions are highly configurable to your needs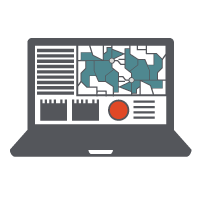 Cookie cutter solutions are for bakers, not utilities. Every utility has different needs, even if they use similar systems to their peers. That is why we offer highly configurable solutions that are easy to configure in-house - you can draw your network model, create and update the database, create and clone feeders and their interconnected components, create pmacros, add or remove devices, and more easily. You can customize the solution with the colors, graphics, and icons of your choice. You also have the choice to use the geographic view or generate schematic views for switching and load transfer operations.
Read how Rappahannock Electric Cooperative built their entire network model, graphics, and database from scratch in-house, and took the entire system, including 15,000 data points and nearly 100 substations, live within ten months.
Want to learn more about how Survalent can help you modernize your control room? Have questions about our solutions? Interested in a demo?
We're happy to help – click here to get in touch with our team.